Coffee: The Cornerstone of Any Nutritious Breakfast…
TheCupCoffeeHouse.com helps coffee lovers take back control of the best part of waking up.
Learn how to start brewing coffee from home with these in-depth tips and guides.
What Would You Like to Learn About Coffee?
Our Most Popular Posts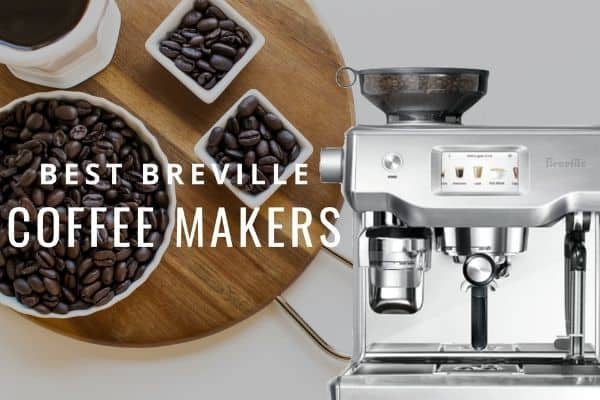 If you are in the market for a new coffee machine, you probably have run across a variety of Breville models in your searches. Although these coffee makers…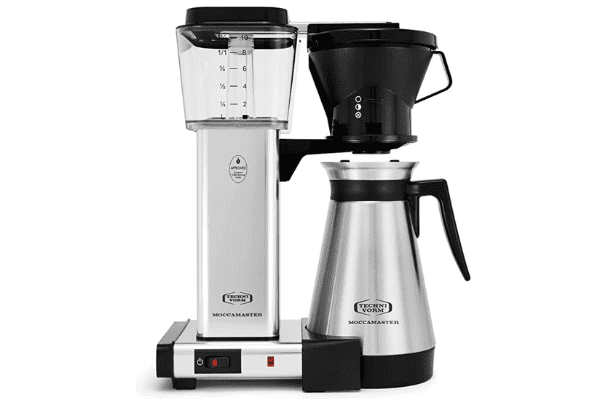 I have been wanting to do this Technivorm Moccamaster review for a while now after seeing this coffee machine everywhere. It has been hailed the king of all coffee machines…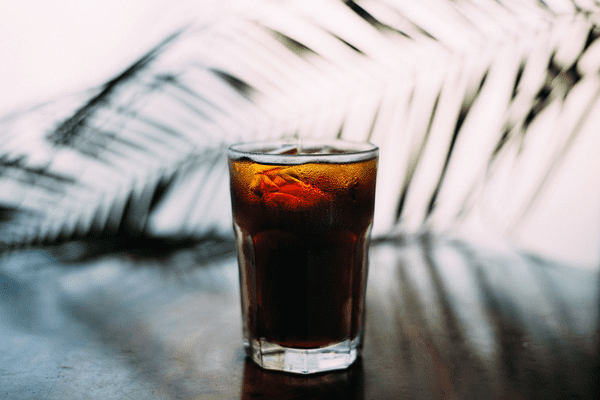 Cold brew coffee has taken the world by storm and everyone is getting in on it…even the younger crowd. Did you know that cold brew originated from Japan…Kyoto to be exact? The first documented cold brew coffee, called 'Kyoto', comes…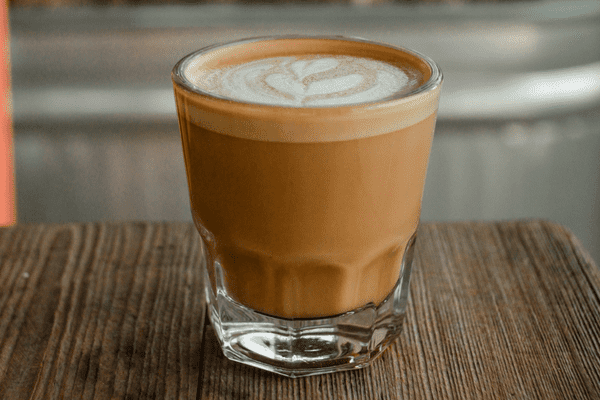 If you're a coffee aficionado like us, you probably enjoy not just trying many different coffees and coffee-based beverages but also learning a bit about the coffee and drinks you…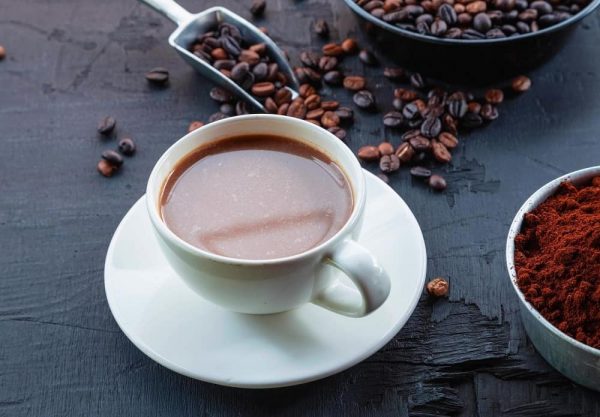 There's almost nothing better than having a steaming cup of coffee first thing in the morning. It's the perfect way to wake yourself up and get ready for…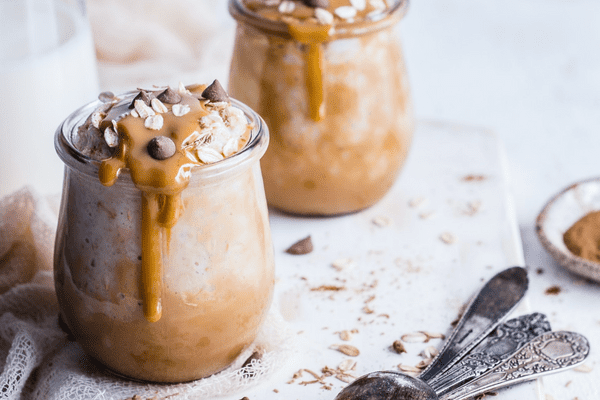 While ice is nice in hot weather months, cooler weather sends us indoors with a cozy hot drink to warm up. The fall and winter months are also when Starbucks…
Most Recent Posts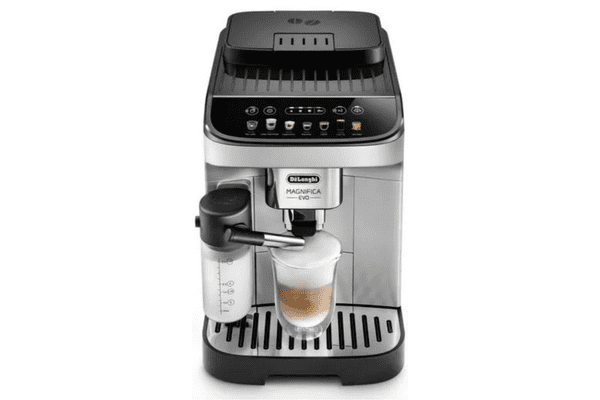 If you're looking to save yourself money from going to the coffee shop or Starbucks, and you enjoy a variety of specialty beverages, but want something simple and easy that…
So, Who is TheCupCoffeeHouse.com?
We are a group of people from all over who love coffee. From busy full time working parents to stay at home empty nesters. Some of us have worked in coffee shops in countries all over the world. While some of us have training in the pharmaceutical sciences and chemistry.
We spend hours researching everything it takes to create your own coffeehouse from home in the form of the latest coffee maker reviews and step by step how to brew guides so you don't have to. Our goal is to deliver the most up to date information on the best drip machines, espresso machines, French press coffee makers, or whatever fits your fancy, so you can ditch Starbucks…if you choose to!